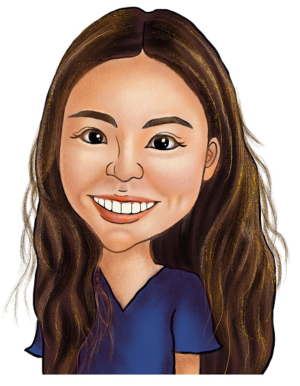 Sofie was born and raised in Hong Kong. She pursued her dream and graduated as a veterinarian from Massey University (New Zealand) in 2020. She then returned to Hong Kong and completed a one-year rotating internship at a 24-hour small animal specialty hospital where she was responsible for taking care of inpatients, seeing emergencies, and assisting in managing referral cases.
Sofie is passionate about all aspects of veterinary medicine and has particular interest in internal medicine, soft tissue surgery as well as emergency care. Moving forward, she is excited to further advance her clinical skills as part of the iTrust family. She is dedicated to ensuring all our beloved furry friends and owners get the best veterinary care and experience.
Outside of work, Sofie enjoys exploring food, outdoor activities, and spending quality time with her cat Larry, who came all the way with her from New Zealand.